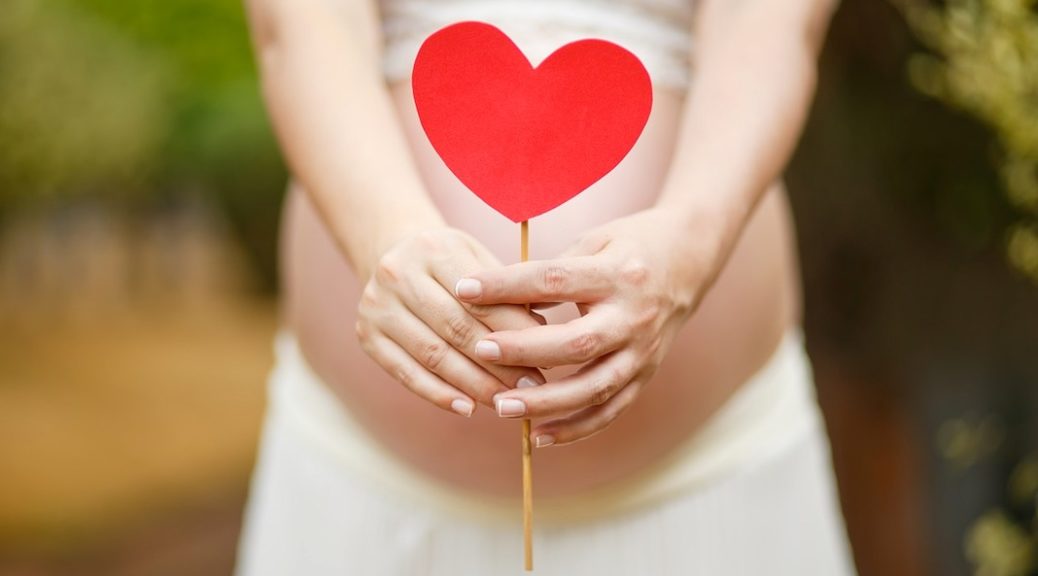 Putting it all out there as a very pregnant scholar
Putting it all out there as a very pregnant scholar
Here I want to collapse the spaces between the biological and the social, the people and academe, with regard to how we think about birth, mamas, sexuality, culture, and giving life. Here I plan to be irreverent to presently dominant forces while bowing in reverence to mamas and their power, and to mamahood.
This will be personal. This will be political. This will be scholarly, analytical, and generally nerdy. This will be fun!
Also, this may get weird.
Many people find it weird or awkward to be with very pregnant people. Our bodies are so out there. Bodies that, somehow, aren't supposed to be or be seen, but must be. Perhaps it's the unmistakeable evidence of my sexuality burgeoning and churning right before their eyes. Pregnant people are actually still people, but are seen and treated differently in some significant ways.
In order to understand better the cultural and individual significance of pregnancy as a liminal process of becoming, we need only recall that in our society pregnancy has but recently been accepted as appropriate to the public domain. Before World War II, pregnant women …. were expected to remain secluded in their homes, as their presentation in public was somehow felt to be improper. When in public their pregnancy was to be disguised. Even the word "pregnant" was too pregnant to be used. Just as people do not die, but "went to sleep" or "passed away," pregnant women were "with child," "p.g.," "in the family way," "expecting," or "baking a bun in the oven." The mysterious procreative powers of nature, made undeniably manifest in the visibly pregnant woman, were apparently too threatening to a society that wanted to believe it had ultimate control. These euphemisms helped to mask the fact that it is nature, not society, that controls the creation of new human beings. (excerpt from Birth as an American Rite of Passage, Davis-Floyd, 2003, pp.25).
Dr. Davis-Floyd summarizes some of the cultural tensions the pregnant women still navigate as they venture through the world. Of course, this statement doesn't address with how class and race have graded the experience of pregnancy for poor women and women of color who often have little choice but to continue working throughout their pregnancies and did not have the luxury of remaining secluded in their homes for fear of impropriety.
In academic and professional spaces, I acknowledge that my pregnant presence is confronting. I hit play on the hidden and obvious ways that pregnant bodies are constructed in our culture, and turn the volume up. And I'm glad to engage in the discomfort people often feel when having a conversation with a pregnant person that is not bounded in baby talk – baby names, baby's sex, baby's due date, or the the inevitable questions about "how I'm feeling."
I'll tell you. I feel pregnant. And a bit anxious to make meaningful professional connections at this conference/ meeting/ event where all anyone will talk to me about is my belly. And I have to pee, again. So I'm going to miss more of this presentation than I'd like…
How are you feeling?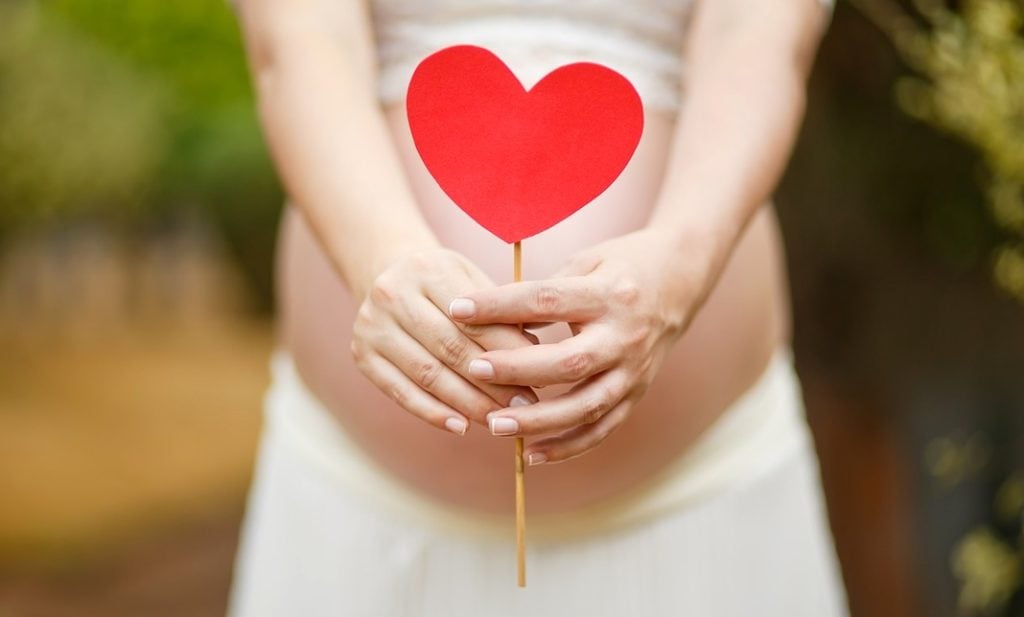 As a scholar studying pregnancy, motherhood, and birth, I am lucky to embody it all. It's real for me, not far away. It's raw and up-close, and alive. I like to make these issues real for others. Because pregnancy and birth don't erase our autonomy or human rights. Nothing can. We are full human beings, with minds, brilliance, and power.
So, we can talk in any number of ways here. We'll talk real talk. We'll talk bodies. We'll talk scholarly theory, scientific data, and experiential knowledge. We'll talk pleasures, pains, losses, and triumphs. We'll talk structural oppression and we'll talk justice.
You may be a mama designing your own path forward. Thank you for being here.
You may be a practitioner looking for a different lens through which to see your work or a way to re-focus. Thank you for being here.
You may be a scholar, researcher, or academic looking into my work — maybe for ideas, collaboration, and exchange. Thank you for being here.
You may be looking to connect with me for some other reason. Thank you for being here.
I'm here to say birth freedom, sexual freedom, and reproductive justice are one and the same. Black lives matter. Brown lives matter. I'm here to say the names of women of color, poor women, disabled women, immigrant and refugee women, incarcerated women, queer and trans dads/moms/parents who have lost their lives to the abysmal maternal health care structures in the U.S. and abroad. I'm here to speak up for birthing cultures that defy biomedicine. I'm here to speak up for the ways biomedicine helps and can support birth liberation. Paradoxes are yummy. I'm here to talk about it all.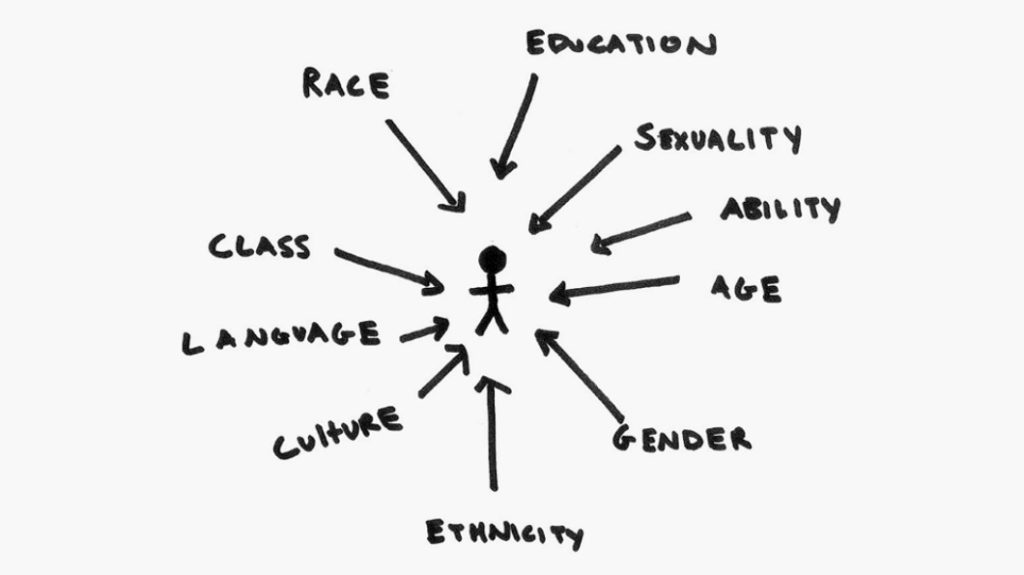 You may also find that my views change over time. Expect that. I'm learning, experiencing, and growing too.
If you have a comment, a question, a suggestion for something that should be here – please do speak up. Let me know.